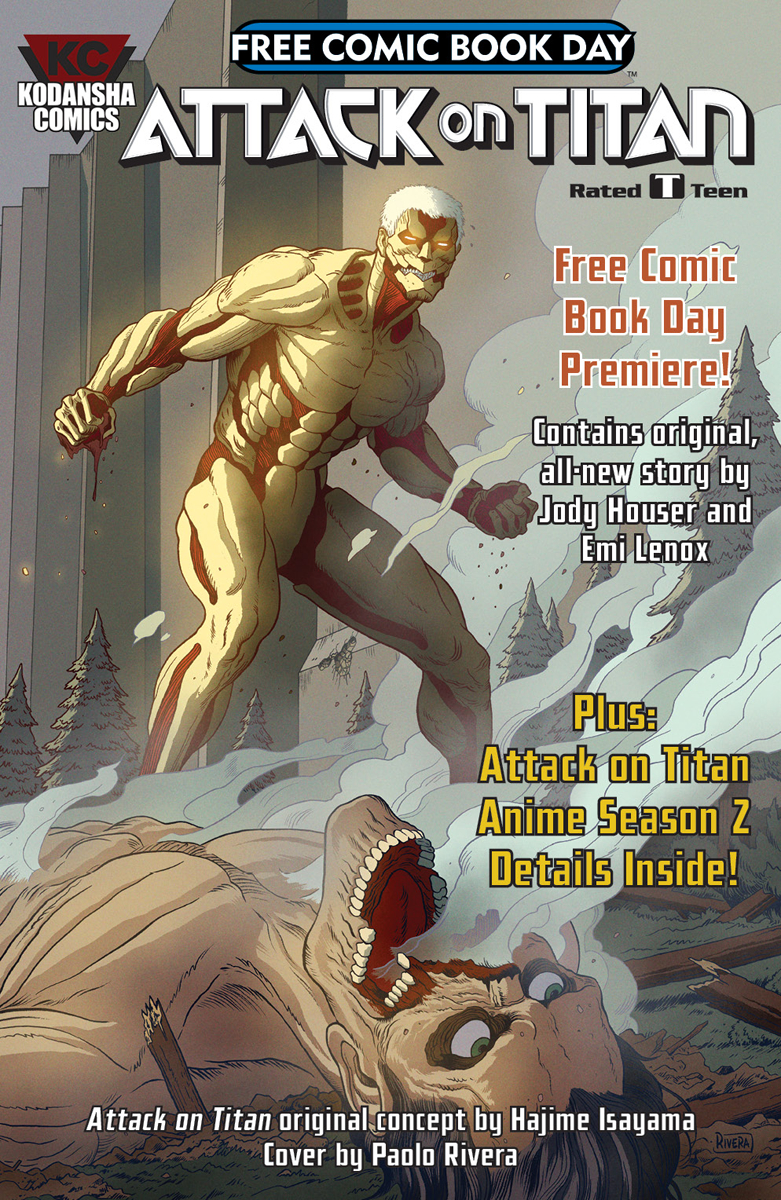 As many of you know, yesterday was Free Comic Book Day. Comic stores across the states had a stock of free and special comic samples for fans to pick up. Besides the fact people were getting free stuff and discounts on purchases, some of the comics had exclusive and special stories, just for the event. For example, Attack on Titan.
I recognized some of the people I bumped into as I popped into the various comic stores in the area, which was pretty cool. But I'm sure some of you missed the event (like I did last year). But never fear, your anime senpai is here!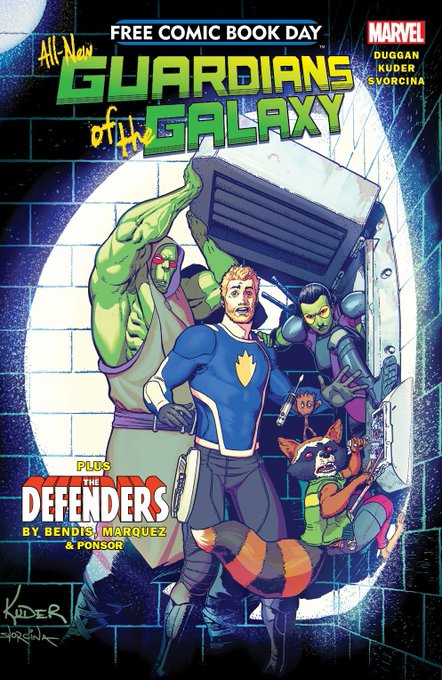 For anyone who missed Free Comic Book Day, the Anime Society has a few extra copies that we would like to give away to anyone who is interested. Leave your full name and email and/or Twitter handle in the comments for this post below, and make sure you follow the Anime Society twitter (@slvanimesociety) with the same handle you provide. We will contact you asking which copy you wanted to get your hands on and couldn't, and we'll do what we can to get it to you.
We will ship to people in both the U.S. and Canada, so if you aren't a local member and want it mailed to you, keep in mind you'll need to give us your address.
Happy Sunday folks